Post by mirages on Aug 24, 2014 17:27:36 GMT -5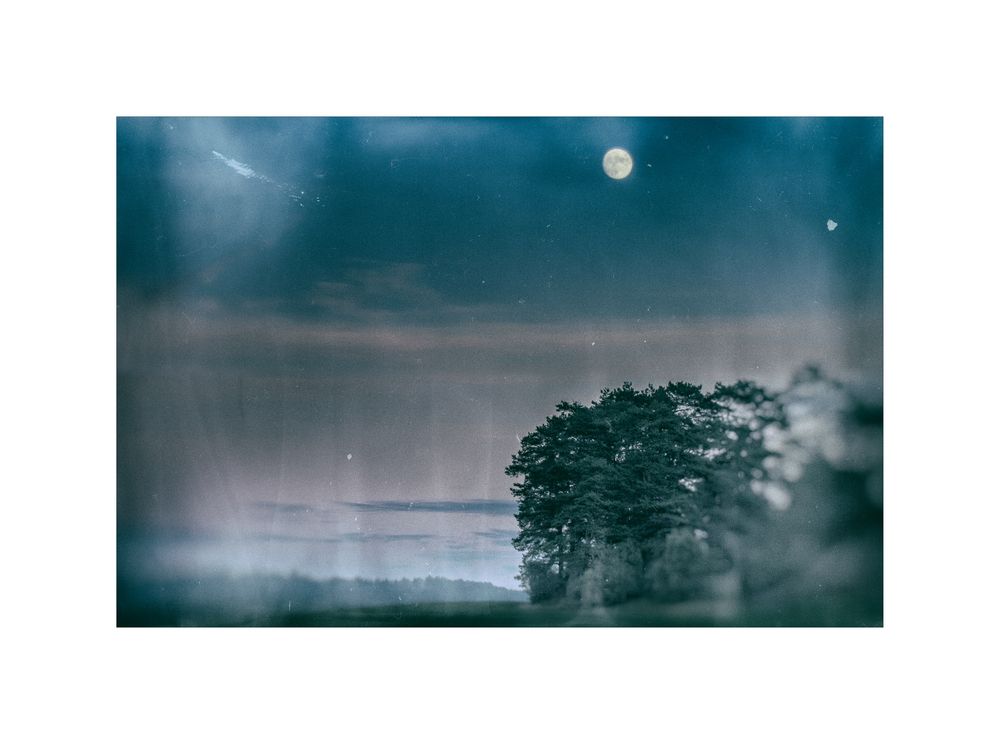 (Thanks to augenpoesie for this beautiful after-hours image)

Adamtopia is more than a forum. It's a feast.
Day after day, Q3 lays out a table, often furnishing it with funny and thought-provoking essays, always laying out a rich assortment of Adam news, videos, clips and quotes. The news mavens and ninjas gather snippets from all corners of the worldwide web, and others make wise, witty and often profound comments on the whole tableau. Many of us have been nourished by this movable feast for years; I know I have, and although I seldom slap on a nametag and post, I'm heartily grateful.
The times I am tempted to post tend to be when the topic veers off. Adam attracts a lot of very interesting, articulate and creative people, many of whom are as befuddled to find themselves being a fan of anybody as I am, and who want to talk about that as much as they want to talk about Adam. Many can't help thinking harder, deeper, or further out of the box about issues sparked by, but tangential to, Adam himself or being an Adam fan. And many feel challenged by Adam's courage and risk-taking and fully living into who he is to do that in their own lives -- I can't help thinking that the best compliment you could pay Adam would be to become as fully who you are as he has, and to l"Show me what you're workin' with -- Strut!"
A few years ago, the Moon Garden Lounge gave Adamtopians a place in which to have these kinds of conversations, and a number of new and long-time Atoppers recently wrote about how much they missed it. Q3 responded by setting aside another corner of the forum and suggesting the name, "After Hours," which is a great way to set the mood -- it's a quiet corner to visit after the feast, after the concerts and the flailing.
Beyond that, it's up to us. I'll post a few possible conversation-starters below, but I'm most interested in hearing what you'd like this place to be. Oh, and we could use some help with the decor -- this minimalist look is gonna get old fast!


And thank you, chapf!